Shop VED Store
VED Information
Contact VED
Visner Engine Development, LLC
4700 36th Street
Kentwood, MI 49512
Phone: 616-726-6600
Fax: 616-726-6601
Contact Us
FOLLOW @VisnerEngine
for builds, info, and more





TAG US: #VisnerEngine
to get featured!
Welcome to Visner Engine Development
Featured Products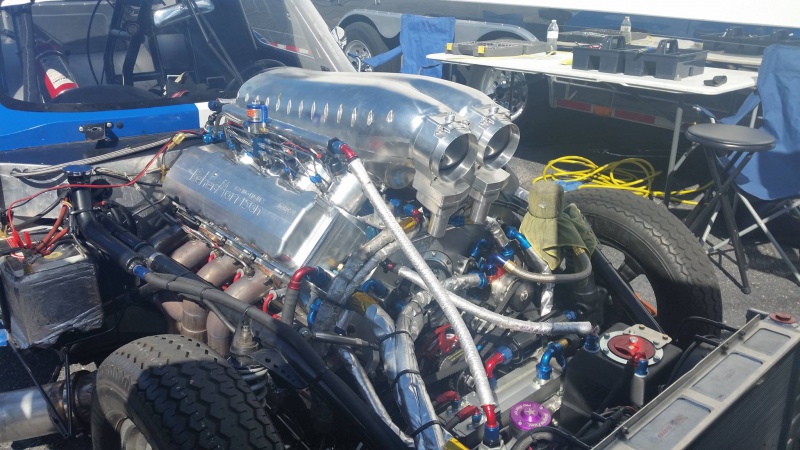 Visner Engine Development is an industry-leading Induction systems specialist. Providing advanced cylinder head and intake manifold designs and technology to NASCAR, NHRA Pro Stock, IHRA Pro Stock, Top Sportsman, Super Stock and Comp Racers, we now also gladly make that same technology available on the street for high performance street/strip enthusiasts, as well. We work closely with all our customers to provide them with the induction components that will work best for their application. Coupled with our unique billet valve covers, throttle body and carb spacers, and burst panels, we have everything you need to help your engine perform and look its best.
VED induction systems are designed with over 20 years of practical experience and the latest technological tools.
Prototypes, digitizing, CAD modeling and design, CFD flow simulation from CF Design, flow testing, dyno testing and race condition analysis all contribute to VED's designs.
Through our advanced knowledge and expertise we give our customers a winning edge!