Shop VED Store
VED Information
Contact VED
Visner Engine Development, LLC
4700 36th Street
Kentwood, MI 49512
Phone: 616-726-6600
Fax: 616-726-6601
Contact Us
FOLLOW @VisnerEngine
for builds, info, and more





TAG US: #VisnerEngine
to get featured!
Welcome to Visner Engine Development
Featured Products
THROUGH OUR ADVANCED KNOWLEDGE AND EXPERTISE,
VED GIVES OUR CUSTOMERS A WINNING EDGE!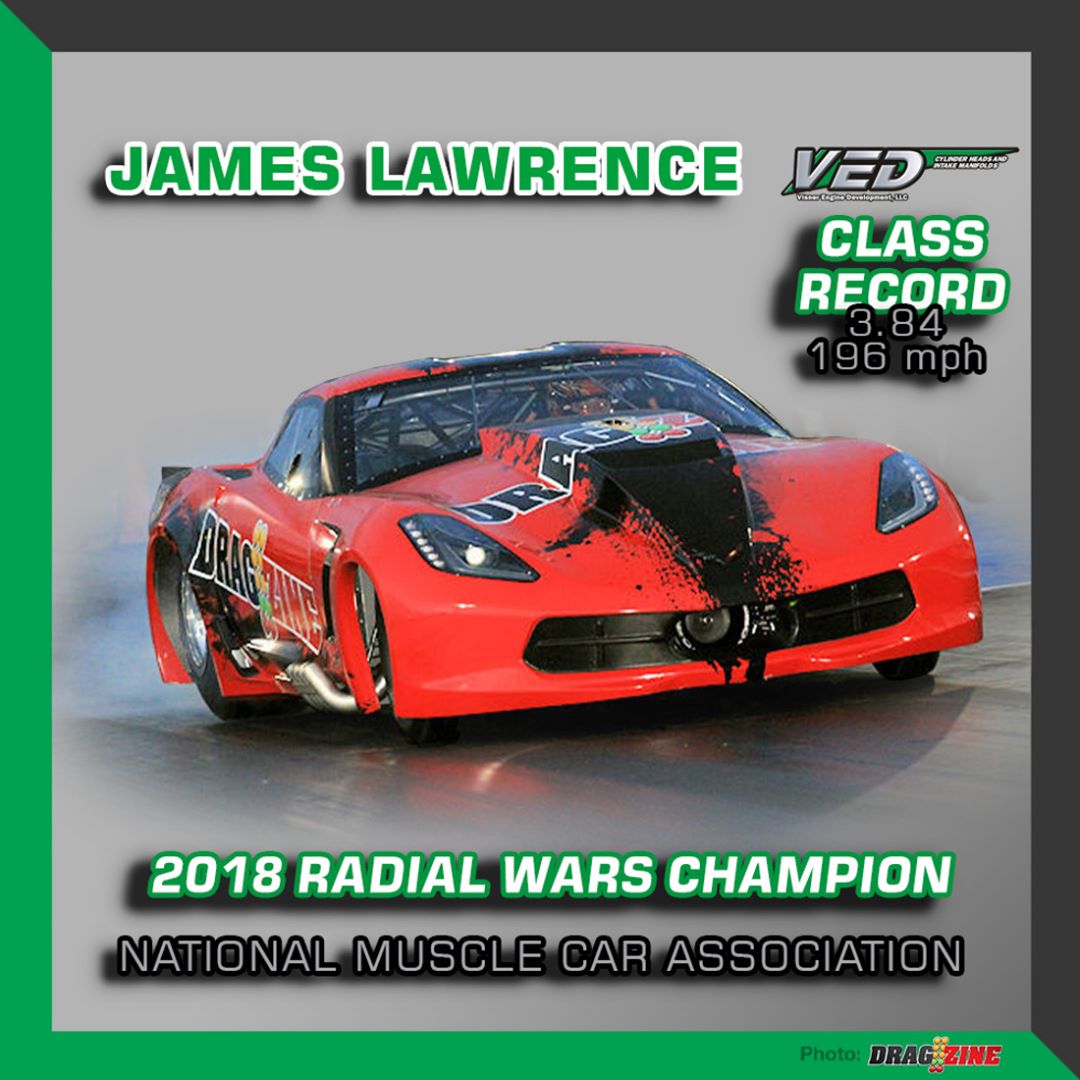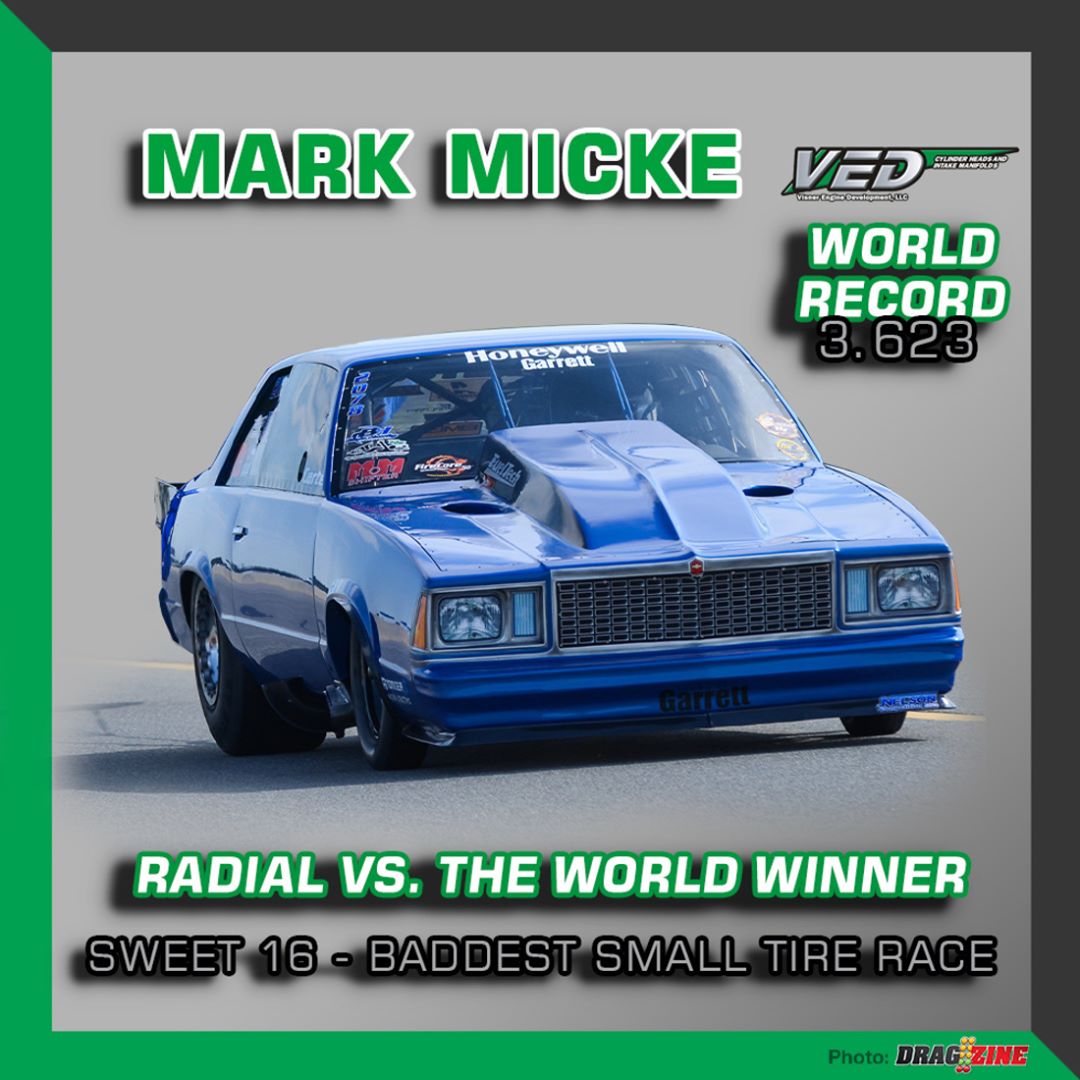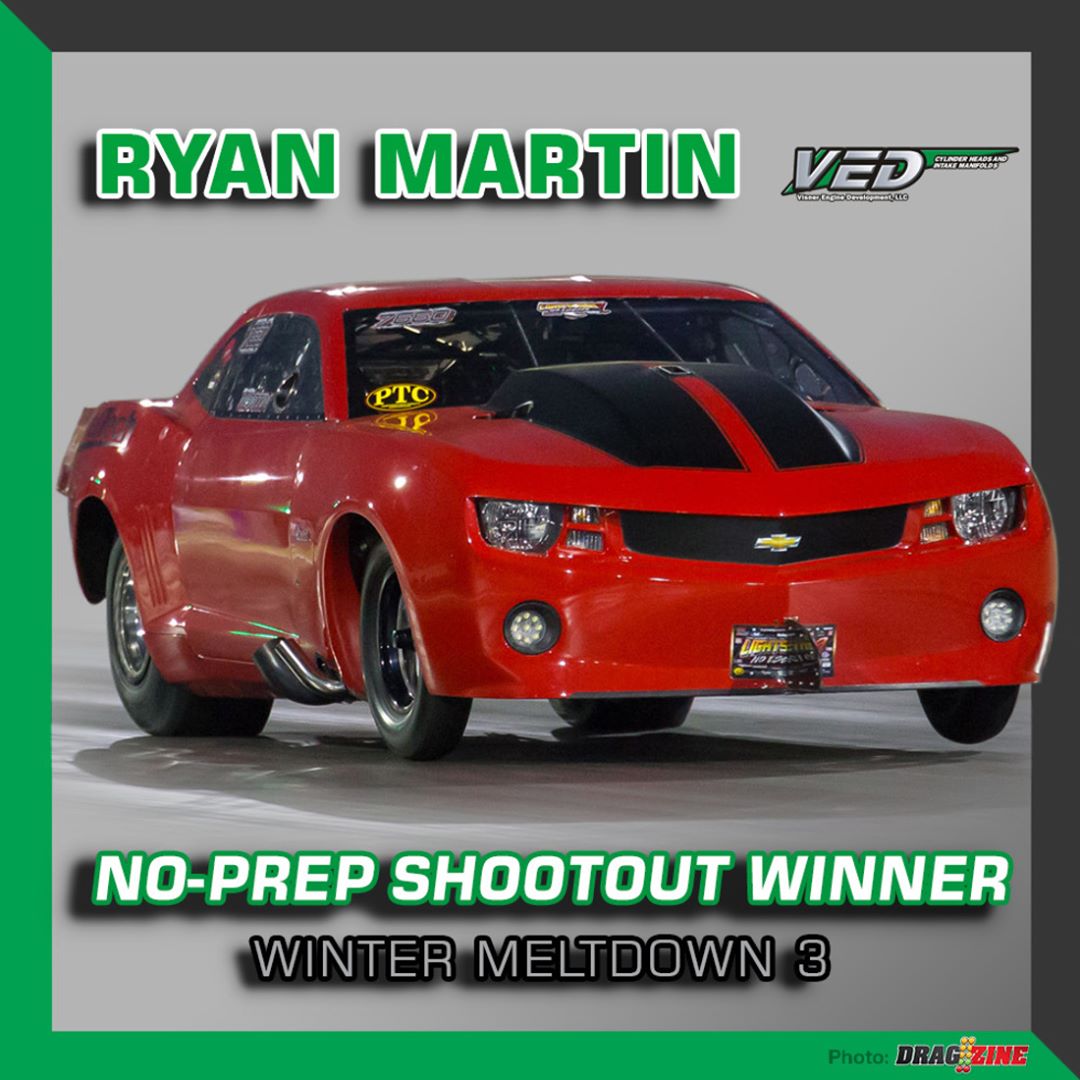 Visner Engine Development (VED) induction systems, billet components, and other go-fast parts are all designed with over 30 years of practical experience and the latest technological tools. Prototypes, digitizing, CAD modeling and design, CFD flow simulation, flow testing, dyno testing and race condition analysis all contribute to VED's designs.
"Visner Engine Development is proud to be an industry leader producing automotive racing engine components. We provide advanced cylinder head, intake manifold and engine block technology to our customers, which include NASCAR, NHRA Pro Stock, Pro Modified, Outlaw Drag Radial, X275, Outlaw 10.5, LDR, Truck Pulling, No Prep, Grudge Racing, Super Car and so much more. We work closely with every customer to provide them with the best components for their applications."
-David Visner
Owner, Visner Engine Development