Shop VED Store
VED Information
Contact VED
Visner Engine Development, LLC
4700 36th Street
Kentwood, MI 49512
Phone: 616-726-6600
Fax: 616-726-6601
Contact Us
FOLLOW @VisnerEngine
for builds, info, and more





TAG US: #VisnerEngine
to get featured!
Contact Visner Engine Development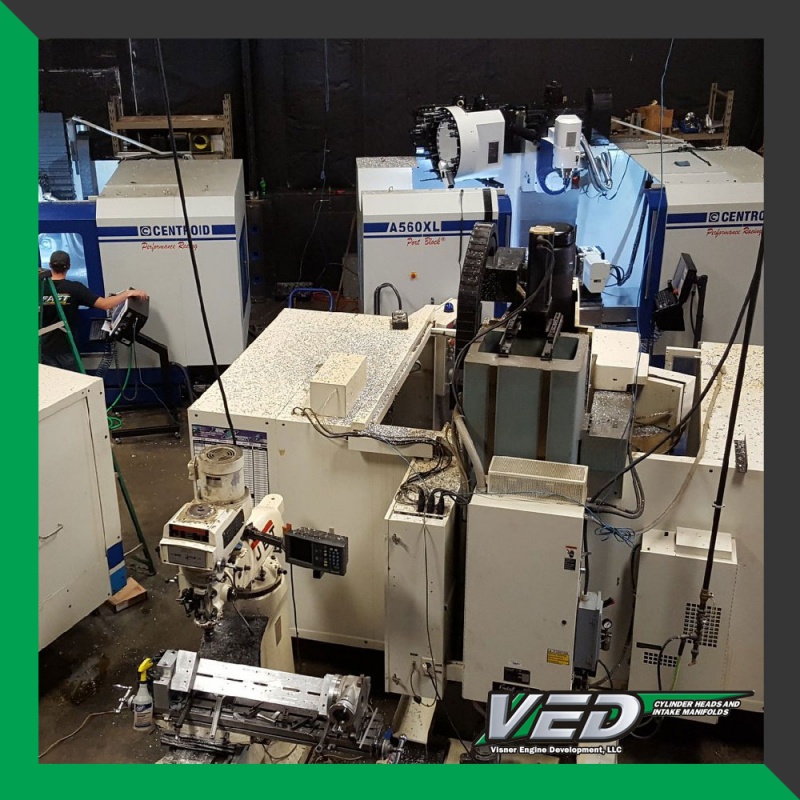 Questions? Comments? Custom commissions?
We're here for you!
Give us a call or contact us at your convenience, and the talented team at Visner Engine Development will turn your vision into reality.
We've worked with all types of race cars in various types of motorsports from NASCAR to drag racing, and we're ready to help push your performance.
Visner Engine Development
4700 36th St. SE Suite A
Kentwood, MI 49512
Phone: 616-726-6600
Fax: 616-726-6601
FOLLOW @VisnerEngine for builds, info, and more and
TAG #VisnerEngine to get featured!





facebook.com/VisnerEngine
instagram.com/VisnerEngine
twitter.com/VisnerEngine
Please fill out this form to send us a message.