Shop VED Store
VED Information
Contact VED
Visner Engine Development, LLC
4700 36th Street
Kentwood, MI 49512
Phone: 616-726-6600
Fax: 616-726-6601
Contact Us
FOLLOW @VisnerEngine
for builds, info, and more





TAG US: #VisnerEngine
to get featured!
About Visner Engine Development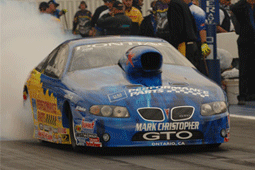 Dave Visner, the founder of VED has an extensive background in racing and engine designs. In his Cup career, Dave was behind the team that won the prestigious Daytona 500 and other Cup races and poles. He has worked with the best NHRA Pro Stock race teams and has been involved with the latest engine designs in IHRA Pro Stock, Hemi Super Stock, Competition Eliminator and other specialty engine programs.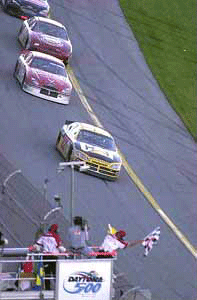 His work continues today with his primary concerns on NHRA Pro Stock and NASCAR racing. However his growing company of skilled employees are now working to bring this technology to the sportsman racer.
---
Visner Engine Development is proud to be an industry-leading induction systems specialist. Providing advanced cylinder head and intake manifold designs and technology to NASCAR, NHRA Pro Stock, IHRA Pro Stock, Top Sportsman, Super Stock and Comp Racers, we work closely with all our customers to provide them with the induction components that will work best for their application.
VED induction systems are designed with over 20 years of practical experience and the latest technological tools.
Prototypes, digitizing, CAD modeling and design, CFD flow simulation from CF Design, flow testing, dyno testing and race condition analysis all contribute to VED's designs.
VED is also a full service cylinder head shop servicing all types of cylinder heads, from extensive repairs to basic rebuilds.
Through our advanced knowledge and expertise we give our customers a winning edge!